Website Design and Development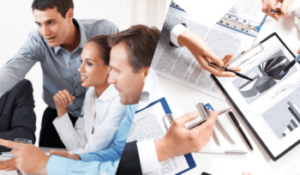 We have vast experience, High level of creativity and immense passion for web designing, A rare combination of qualities that makes them a part with the world's best web designers. We plan out a website design from a sales perspective. Our team will spend time with you to understand your Business/Market, Business Objectives and Target Audience.
Our approach and goal will be to create a conversion-focused, awesome-looking, well-structured and customized website design with an interactive UI loaded with great features and functionalities – a Web Design that will be in line with your marketing plan and business objectives. The website we will deliver you will be highly responsive (which will seamlessly adapt to varied screen sizes and resolutions), very user-centric and will provide your customers an unmatched user experience. The objective will be to deliver a website that will come with the 'wow' factor incorporated into it which will not only persuade your potential customers to convert but will also stand out to give your business a competitive edge in the crowded market.